Name: Pranyx
Services: Debt Collection Software & CRM
Website: www.pranyx.com
Project Overview: Social Media Content, Blogs & Videos
Pranyx is coming up with an innovative CRM to help improve the debt collection experience, without losing the human touch. During their prelaunch period, they wanted to start creating content that tells their story and gets the audience excited for the platform.
With limited amount of info available to us, it was challenging to create the quality and quantity of content they were looking for. Also, as the platform was still in the prelaunch stage, there were no solid features that we could promote. But we love challenges and decide to take this project!
We did our best with creating various types of content, including social media posts, blogs, horizontal videos, vertical videos & Instagram stories as per their requirements. We boosted the top performing posts to drive quality traffic to their website and help them raise awareness for their platform. We also ensured that our content was aligned with their long term content strategy to give them maximum value.
Socinova & Trigacy helps businesses of all sizes thrive online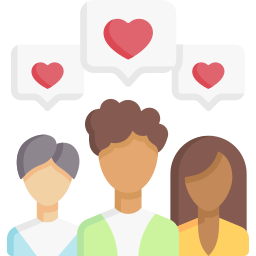 Going above and beyond in making customers "feel special" globally!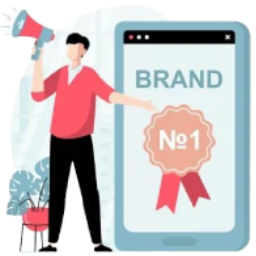 That's the number of individual campaigns we've managed for our clients!
Highly experienced in-house digital marketers are our strength.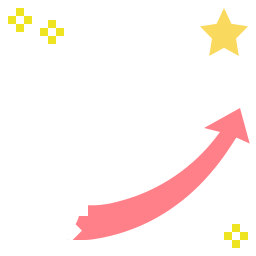 Our years of experience drives sustainable digital success for our clients.