Name: GoldMaids Team
Services: Cleaning Services
Website: www.goldmaidsteam.com
Project Overview: Website Design, Social Media Management, PPC Ads
Like most consumer services businesses, the primary goal of GoldMaids Team was to get more qualified leads for their maid services. They also wanted to update their website as their old website was not converting enough leads.
The biggest challenge for this project was brand positioning in a crowded market with limited budget. We had to balance content creation, advertising and website design budget with a tight timeline.
We successfully executed the website redesign for GoldMaids with a greater focus on lead generation and making the sales process easier for them. Along with the new Google Search Ads campaign and social media advertising, we helped them get more traffic and leads through their website. The regular content creation on social media also helped them get more referrals.
Socinova & Trigacy helps businesses of all sizes thrive online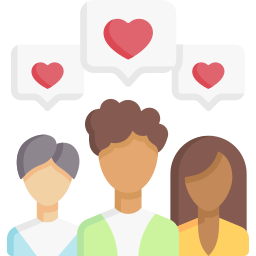 Going above and beyond in making customers "feel special" globally!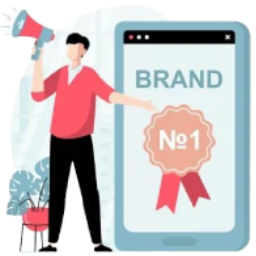 That's the number of individual campaigns we've managed for our clients!
Highly experienced in-house digital marketers are our strength.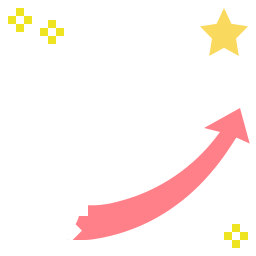 Our years of experience drives sustainable digital success for our clients.